We are anticipating Memorial day weekend, AKA the official launch of the best season of the year. Who doesn't want to slip on a swimsuit and head to a pool party this weekend? Swimsuit season is upon us and we're ready to feel summertime fine. Whether you are headed to Encore Beach Club in Vegas or a local pool party, it is imperative that you look (and feel) your best. 
Pool parties bring out the daring bougie-ness we all too often hide. They are the one occasion that allows us to be unapologetically hot and rock whatever swim style suits our taste. When it comes to bikinis, you don't need bright colors to stand out. A solid black look tends to draw the most attention. Here are some of this seasons little black bikini looks for those of us that love to stay perched in the cabana sipping champagne all weekend.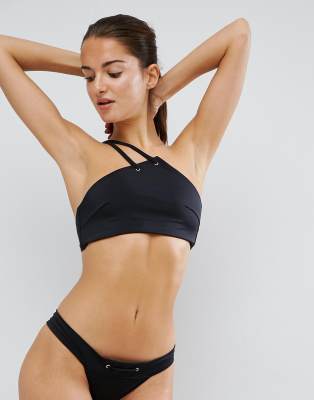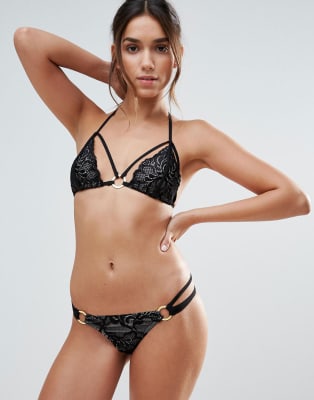 You can never go wrong with a black bikini! Time to go shopping and achieve your most confident, sexy look for this weekends events!